Anthony Neely and Melody Tan – Artists recently at Empire Hotel Subang

Friday, 9th November 2018
Anthony Neely in Empire Hotel Subang.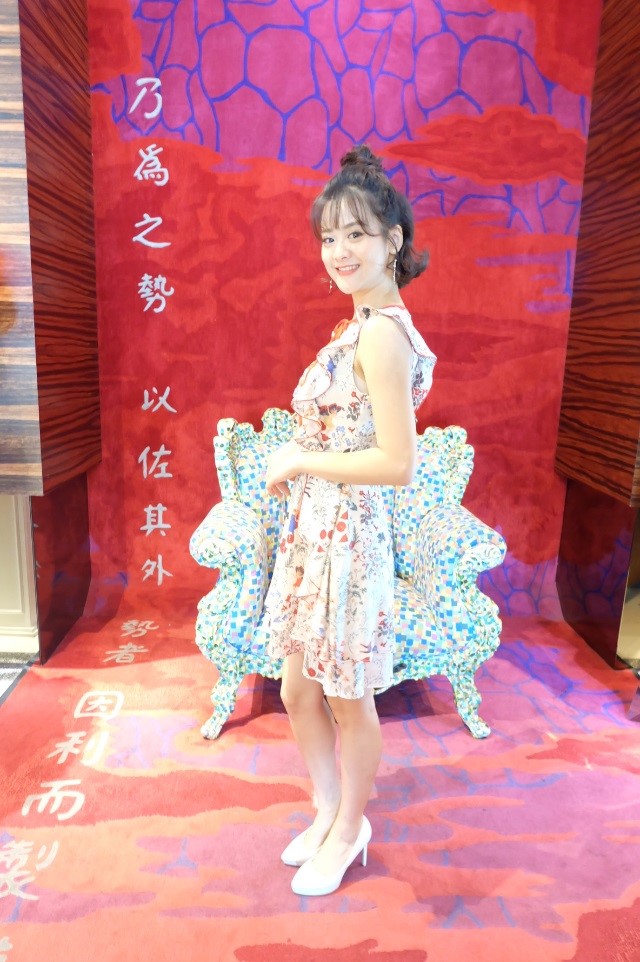 Melody Tan in Empire Hotel Subang.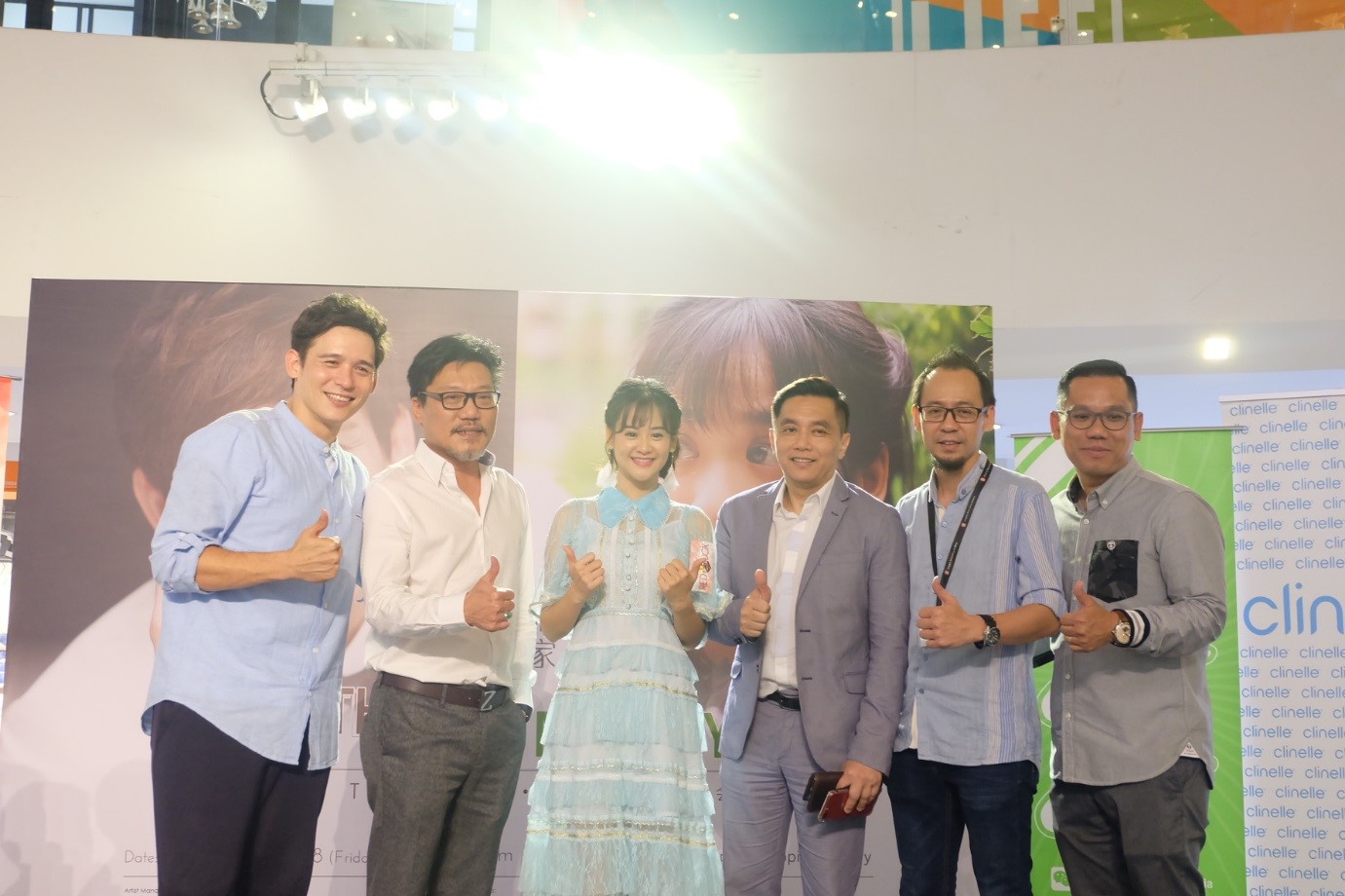 From right to left: Anthony Neely, Dato' Danny Cheah (Group Executive Director – MEH), Melody Tan, Christopher Kok (General Manager – Empire Hotel Subang), Danny Huang (Centre Manager – Empire Shopping Gallery) and Michael Yong (Chief Operating Officer – Red Box).
Anthony Neely and Melody Tan was in town in early of the month and we are proud to accommodate them during their tour to meet fans in Malaysia. Anthony Neely is a talented American Taiwanese singer and he was here to promote his latest digital album titled "Anthonology Vol.1" with the aim of starting anew. Malaysian-pride Melody Tan returned to home country to promote her duet song Love No Limit with Anthony and her very own new song named as My Home. Melody got her fame during the third season of The Voice of China 2014 with the song of All The Things You Never Knew by Wang Leehom and a duet singing The Cloud Knows by Valen Hsu.


---